1 tag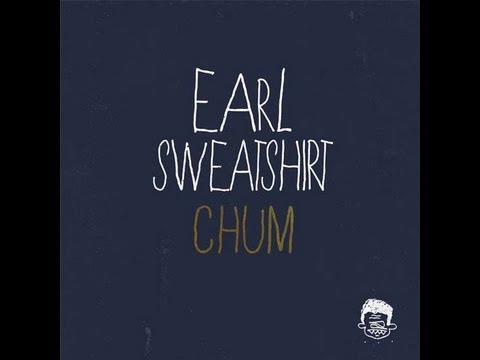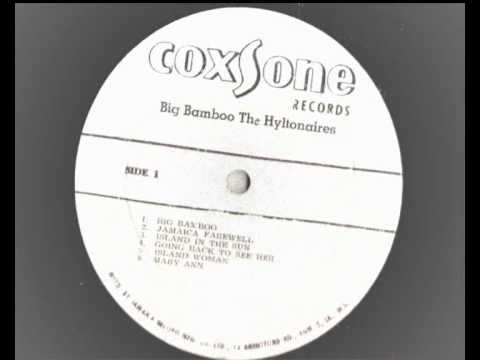 Watch
1 tag
1 tag
1 tag
"Problem + Solution = Money"
1 tag
1 tag
Watch
1 tag
1 tag
1 tag
1 tag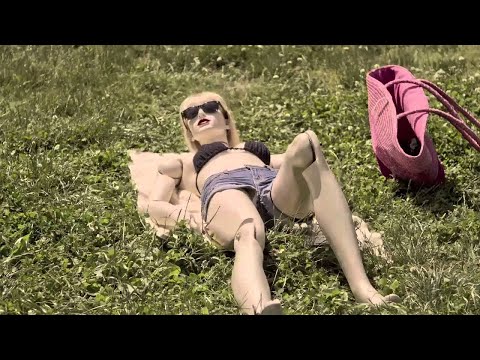 2 tags
1 tag
1 tag
1 tag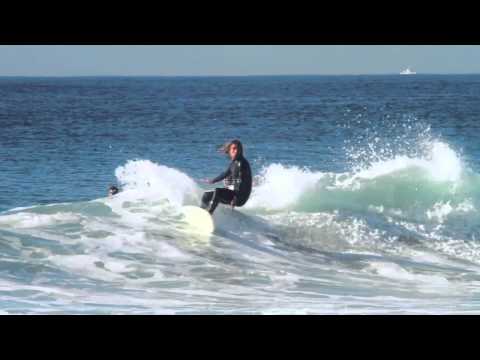 2 tags
1 tag
2 tags
"I try to make things really good, and then I try to make something else. I..."
– Stephen Doyle, How to Think Like a Great Graphic Designer
2 tags
15 Things Charles and Ray Eames Teach Us →
nevver: Keep good company Notice the ordinary Preserve the ephemeral Design not for the elite but for the masses Explain it to a child Get lost in the content Get to the heart of the matter Never tolerate "O.K. anything." Remember your responsibility as a storyteller Zoom out Switch Prototype it Pun Make design your life… and life, your design. Leave something behind.
3 tags
"The cure for anything is salt water - sweat, tears, or the sea."
– Isak Dinesen
"Life is rough, so you gotta be tough."
– Johnny Cash
1 tag
"Waves break in a water depth that is about 1.3 times the height of the wave,..."
– Good to know.
"Remember that people get used to the way things are. Even things that are broken..."
– Jason Fried - The mad dash to remove something before the deadline
"It's bad enough trying to artificially turn a prospective customer into a..."
– Some interesting thoughts on promotions where the customer becomes the ad (ie. Tweet to enter, Retweet to enter, "Like" on Facebook, etc.). Matt Gemmell - Sleazy promotions
1 tag
Log / Transition
Some great thoughts from Keenan Cummings on deciding to leave client work behind to work at a startup. Pretty well sums up exactly why I did the same. I am was an agency-trained, senior-level, print/branding designer & I want to left to work at a start up. Here's why: This article was written near the end of an extended and intense job search last summer. I decided to document this career...
1 tag
Watch
"It sounds subtle, but these are the only days where I find myself getting..."
– Start every day as a producer, not a consumer - Journal - Daniel Howells /via @eric_wvgg pieratt
Watch
"I don't love "it". I love the people I know here and think there is room for growth — a blank canvas to create whatever we want — as cliche as that phrase is. It's already happening: there are projects that are popping-up that are not only "Orlando good" but good in the global sense. All of our friends are doing wonderful things and we wouldn't feel good about abandoning them. There has to be a...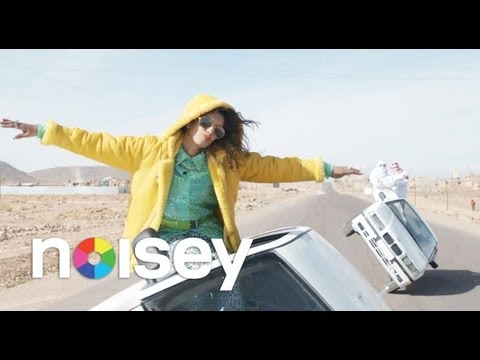 3 tags
"He took a predominately minimalist genre, stripped it of everything that made it..."
– 10 Reasons Why We Hate Skrillex